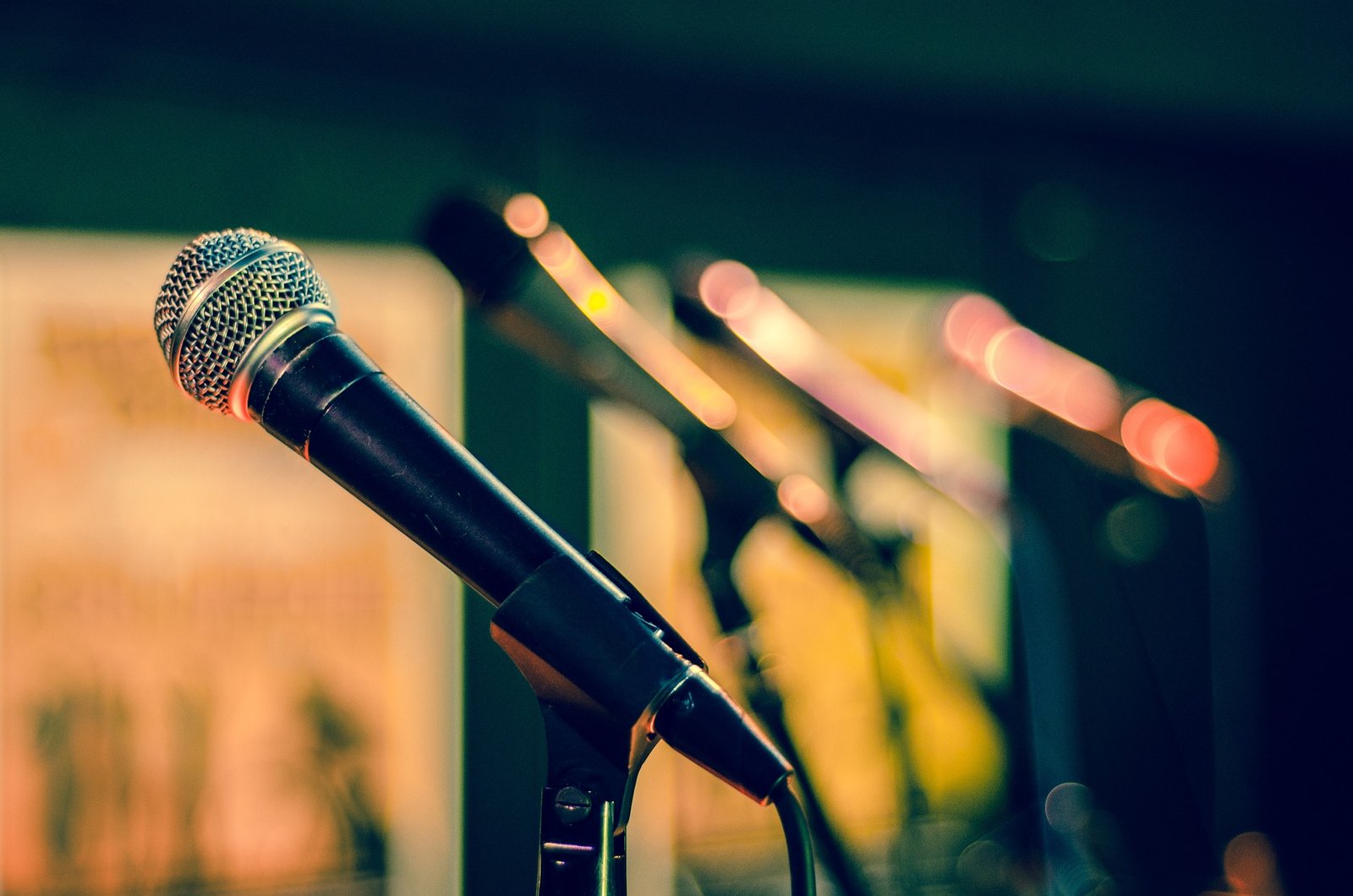 Open mic nights have gained popularity recently as a place where people can showcase their talents and connect with others who share their interests. One such place that has seen tremendous growth in popularity is the "My City My Voice" open mic club. This club was established to provide individuals with a venue for self-expression and talent display in a welcoming and secure environment.
The concept behind "My City My Voice" is simple but powerful. With the club, individuals can interact with a wide spectrum of people and share their thoughts, expertise, and talents. Since it expresses the populace's pride and love for their city, the name is symbolic in and of itself.
Every kind of expression is welcome during the open mic events held by "My City My Voice." People are encouraged to express themselves creatively in whichever way they choose, whether that be through music, poetry, stand-up, storytelling, or another art form. Attendees have the opportunity to explore new regions and meet with locals from various walks of life because the activities take place all around the city.
One of the most significant advantages of open mic nights is that they provide a safe space for people to express themselves. This is really important for those who might not have the opportunity to do so in their daily life. People are empowered by the supportive environment that "My City My Voice" generates.
The popularity of "My City My Voice" is due to its inclusivity. To encourage a diverse and engaged community, the organisation is open to people of all ages, educational backgrounds, and skill sets. Its openness has contributed in building a sense of connection and belonging by lowering boundaries and fortifying interpersonal ties.
Open mic nights can be utilised to promote empowerment, community, and creativity. The tune "My City My Voice" is the ideal illustration of this. The club has had a big impact on the city's cultural scene by giving people a venue to display their abilities and expertise. There has developed a vibrant and diverse community as a result of its inviting nature.
Books and the open mic system have a special bond since both are platforms for individual expression and creative experimentation. Open mic nights give writers and poets a stage to perform in front of an appreciative audience, which helps them hone their craft and build confidence in their abilities. Many open mic artists also find inspiration from books since they can offer fresh viewpoints and creative ideas to include into their performances. Books can help open up new opportunities for self-expression on the open mic stage, whether it's through reading a beloved author's novel or studying a collection of poems.
By way of author readings or book signings, however, the open mic system can also be utilised as a venue for book promotion and distribution. An energetic and dynamic community of authors and performers is produced as a result of the mutually reinforcing link between the open mic system and books.
So, what are you waiting for? Grab one of the best books from MCMV Bookstore today!
Checkout on MCMV Bookstore.